Friends events 2015-16
Below are just a few of the events that took place during the 2015-16 academic year
Quiz night - 6 May 2016
An enormous thank you to everyone who came and supported the quiz night. Not only was it an unusual and amusing event on a balmy spring evening, but we raised a total of £226.50 for the school.
The figure was a combination of ticket sales, the Lucky Bucket and two generous gestures. The winner of the Lucky Bucket re-donated her winnings to the school and Ben Keaton very kindly waived his appearance fee. We were rather stunned by Ben's gesture as it made such a difference to the final amount raised.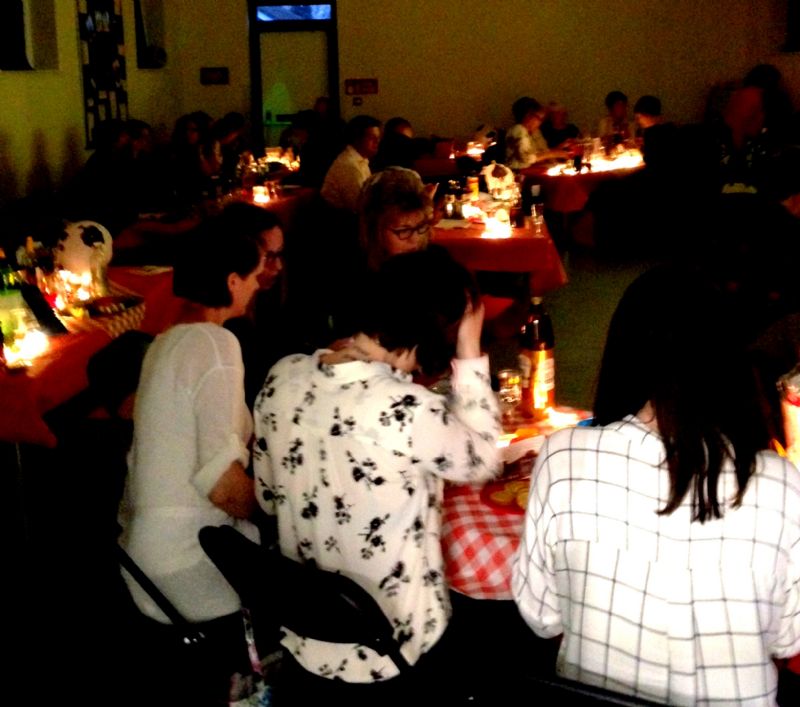 Christmas dinner - 15 December 2015
We were delighted to once again prepare and serve the children and staff a very special Christmas dinner at Coningsby Community Centre. Thank you to all of the parents who donated food or money and to all the helpers on the day. Great fun was had by all!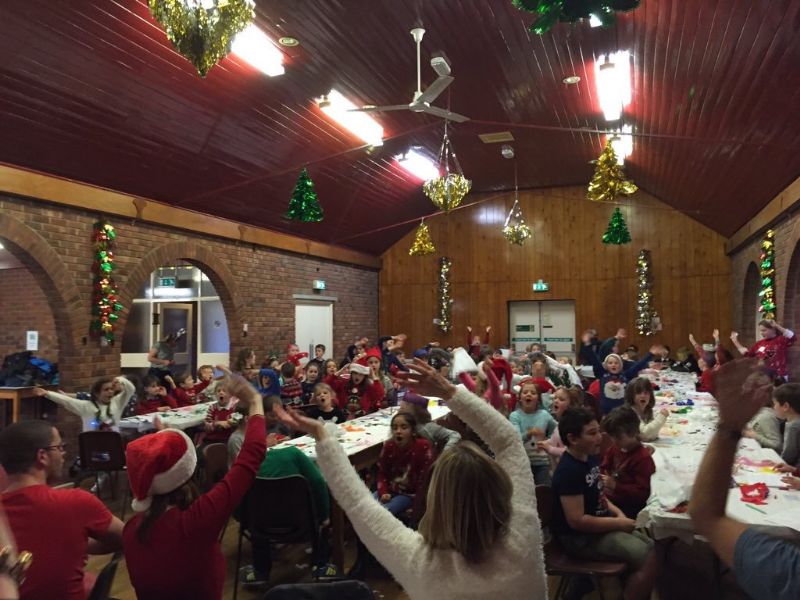 Sponsored run - Tuesday 3 November 2015
All of the children, staff and some parents took part in a sponsored run to raise money for the new school hall. A staggering £2174.85 was raised!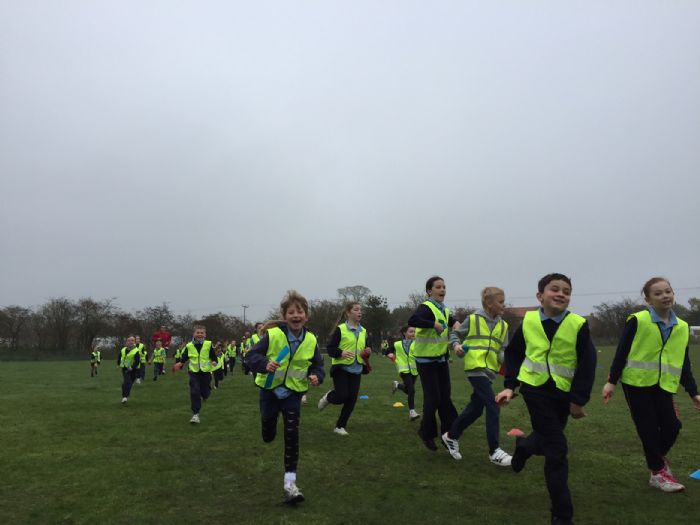 Cake and uniform sale - Friday 16 October 2015
Thank you to everyone who donated to or bought from our cake and uniform sale. We made a wonderful £88 from the cakes and £20 from sale of uniform.