History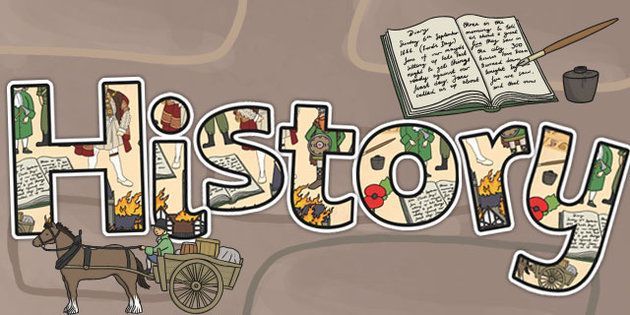 Concept, Vocabulary and Knowleldge Progression
Subject Leader: Miss Bean
"

The

more you know about the past, the better prepared you are for the future". Theodore Roosevelt.
Intent, Implementation and Impact
We believe that high-quality history lessons inspire children to want to know more about the past. By linking learning to our golden threads and providing a lens to their learning, children have opportunities to investigate and interpret the past through a range of sources, understand chronology, build an overview of Britain's past as well as that of the wider diverse world, and to be able to communicate historically, in a range of ways and confidently using historical vocabulary.
We aspire to enable children to work as historians: to ask questions, think critically, weigh evidence and develop arguments whilst creating their own perspective and judgement. We endeavour to teach children to understand the complexity of people's lives, the process of change, the diversity of societies and relationships between different groups and the challenges of those times, and we believe it is crucial for the children to make connections between past events, people and features of past societies.
In the classroom, we provide opportunities for children to choose how to present their work and their work is recorded in many ways as well as being captured on Seesaw. They are given the opportunity to explore the past through pictures, maps, museum visits, artefacts and first-hand accounts. In EYFS, history is experienced through speaking, listening and sharing experiences of themselves, with links to the EYFS area of learning "Understanding the World". As pupils move into KS1, the children explore changes beyond living memory as well as the lives of significant individuals in the past who have contributed to national and international achievements. These areas are always covered but the specific foci is determined and driven by the pupils themselves in line with our child led approach.