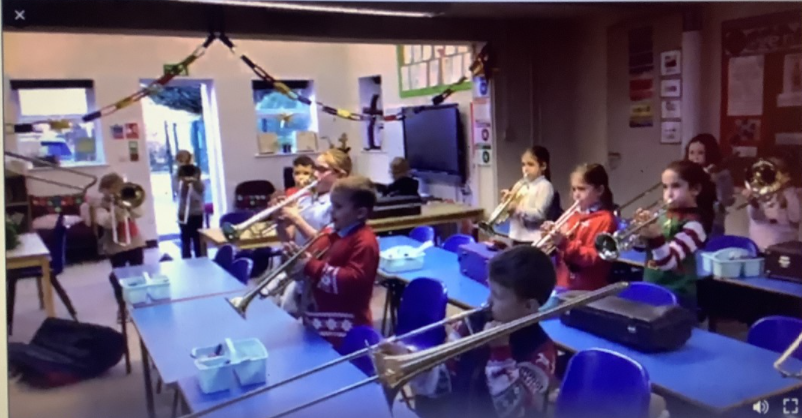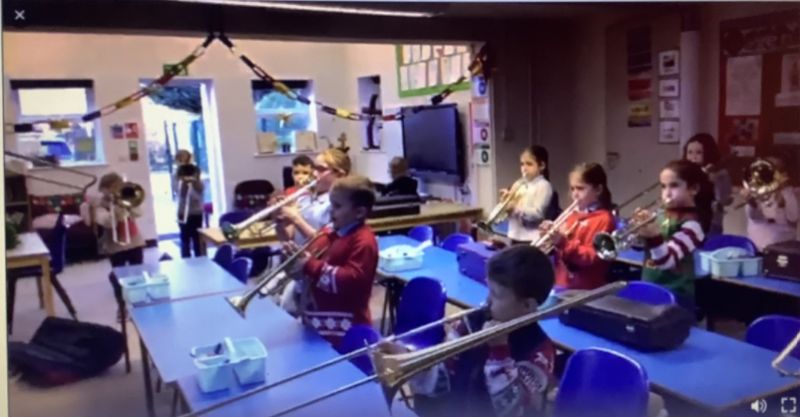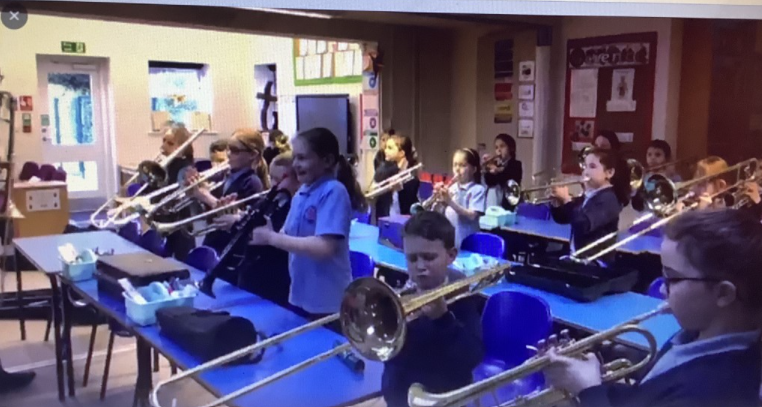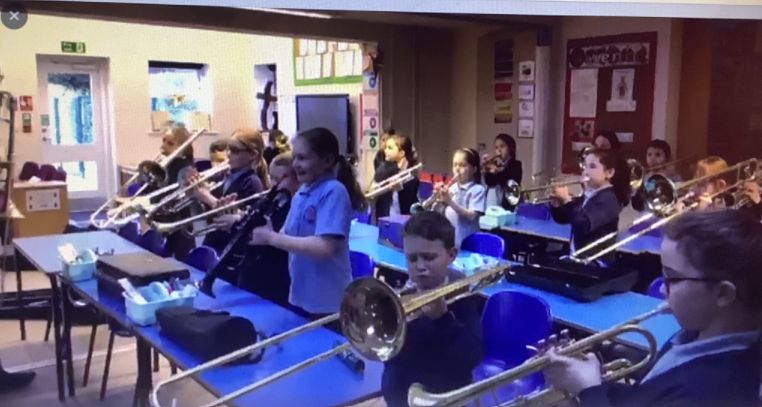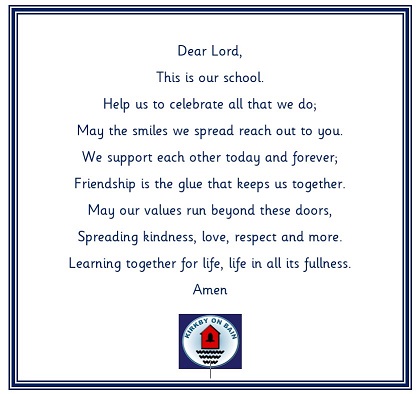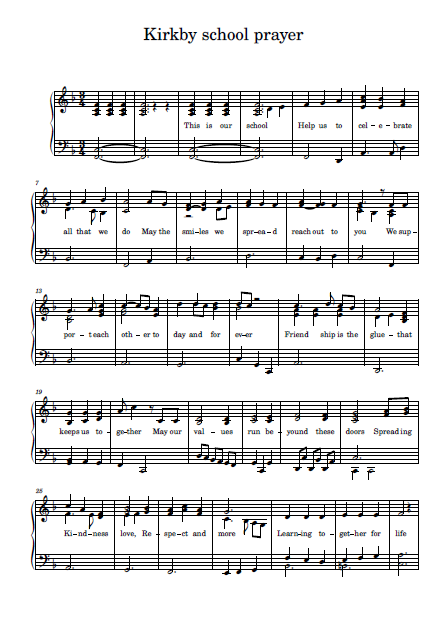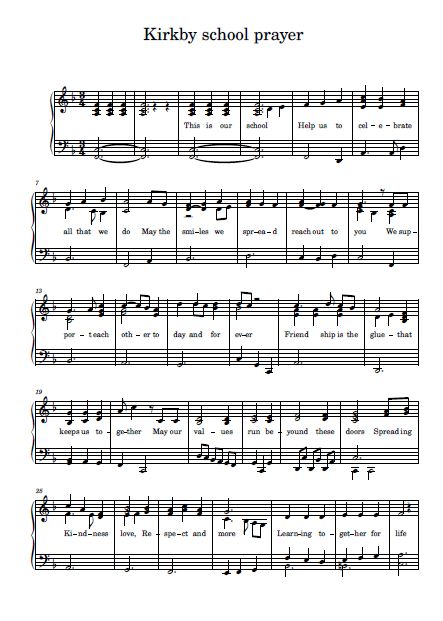 Page 1 -
showing articles 1 to 5 of 5
Young Voices Concert
Everyone was very excited as we attended Sheffield Arena for our Young Voices Concert.
We performed with thousands of other children and sounded amazing. It was a fantastic experience and we are already looking forward to next year!
Amazing drumming workshop
All the children in school today had a fantastic time at our African drumming workshop learning how to play the djembe. Such enthusiasm and joy was great to see as well as amazing team building skills, working together to play in time with each other.
Thank you, Dave from Louder than Life.
Brass lessons
Concentrating hard in our brass lessons
Galleries
Kirkby school prayer song
We started learning our school prayer song this week in Worship through song.
John WIlliams - composer
Page 1 -
showing articles 1 to 5 of 5