Kyra Teaching School Alliance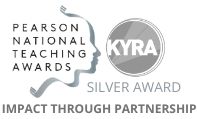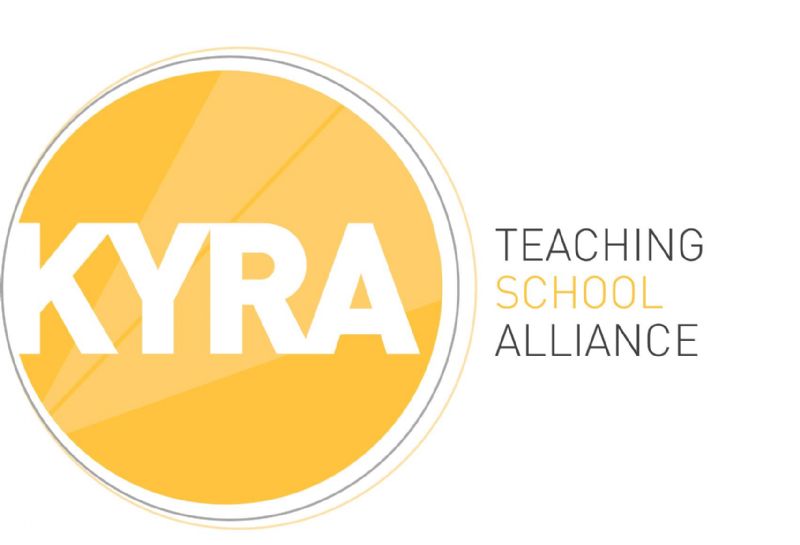 Our school is a member of the Kyra Teaching School Alliance. This is an alliance of nursery, infant, junior and primary schools across Lincolnshire and was established in 2012. The alliance has a strong ethos built on the vision of being 'ambitious for children' and collaboration is a cornerstone of Kyra's work.
The Kyra vision:
We will harness our collective professionalism, expertise, and moral purpose, to ensure no one is left behind, and every school and individual in our partnership thrives – to the benefit of all children.
The schools within the alliance work together to ensure that all can contribute to the aims of the alliance and in turn are able to collaborate locally to continuously improve their practice and outcomes for children.