Our Memories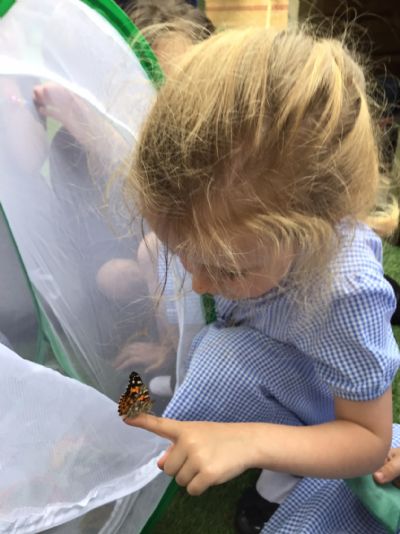 Page 1 -
showing articles 1 to 1 of 1
Butterfly Release!
Maple Butterfly Release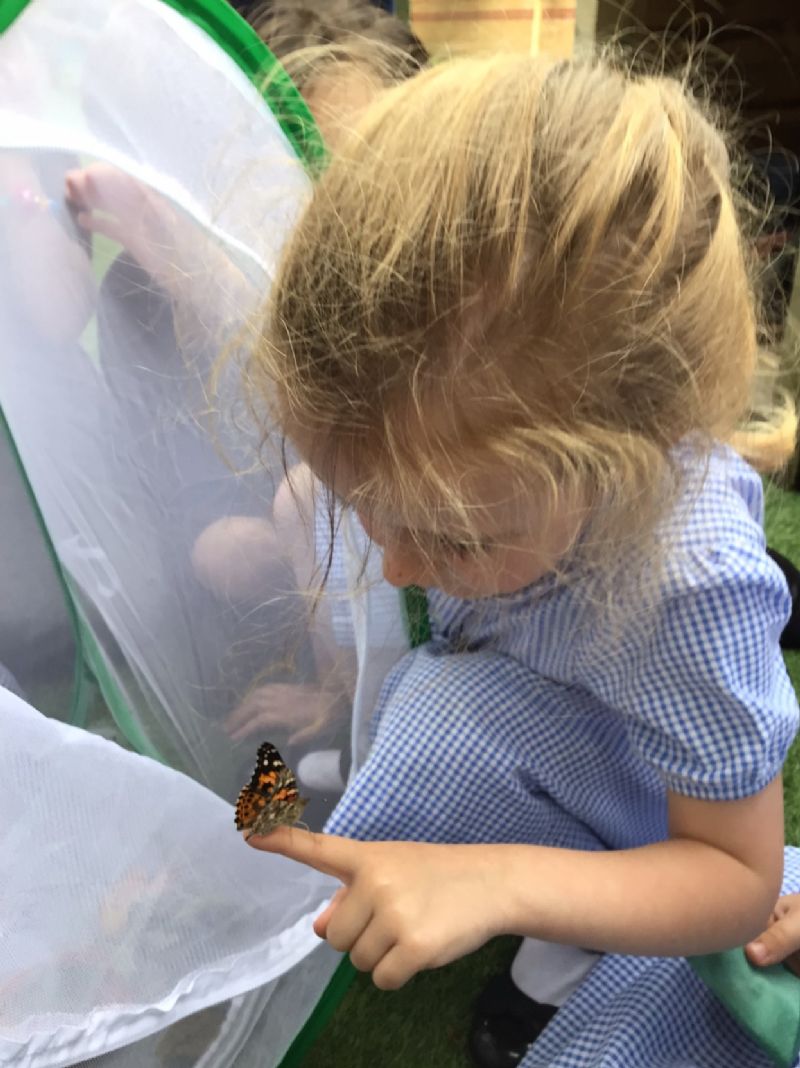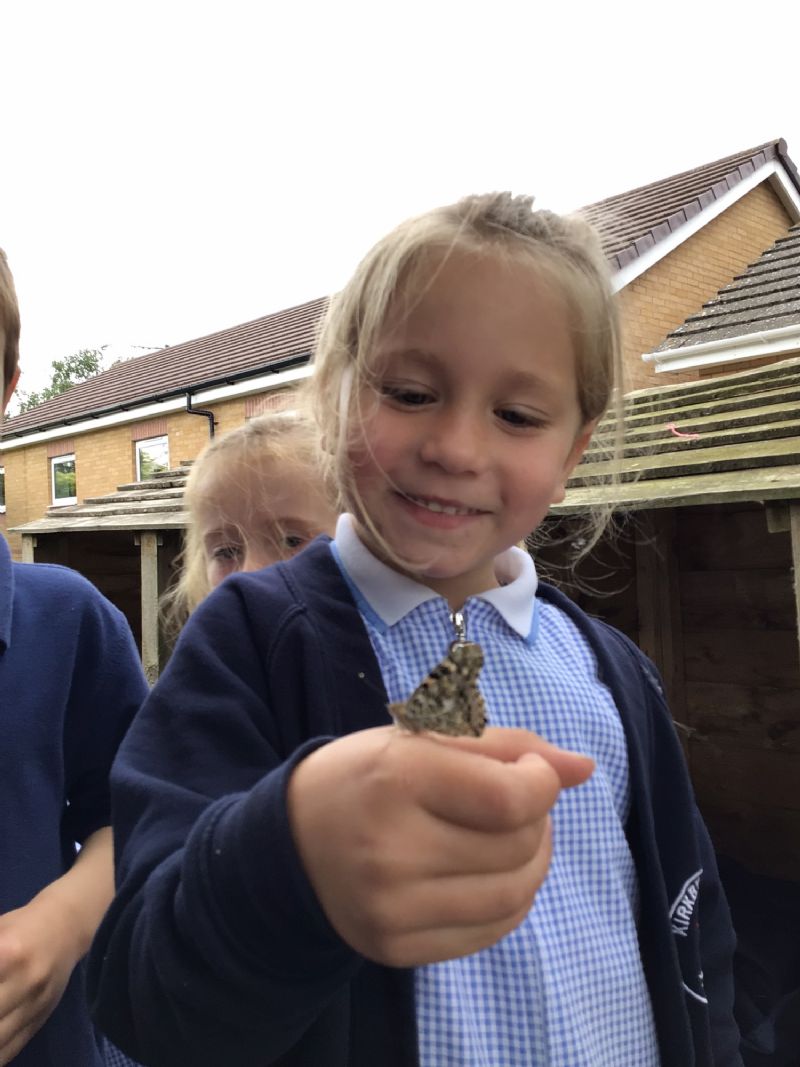 Maple have been learning all about the wonder of metamorphosis. They have watched the development of caterpillars, waiting patiently as they became strong enough to create a chrysalis. Eventually, the adult butterflies emerged. Maple cared for them and then released them into the garden.
Nature is magnificent!
Page 1 -
showing articles 1 to 1 of 1