Big Shout Outs!
At Kirkby on Bain Primary School, we LOVE our celebration assemblies at the end of the week! We gather together to find out what each class has been doing during the week and share: writing, French, music, maths, PE, history, computing, science, RE, phonics, art... the list is endless.
During our celebration we also hand out our 'Big Shout Out' certificates for pupils who have been noticed during the week for all sorts of reasons. For example, they could have been good Samaritans, shown creativity, proved to be positive role models, had an enquiring mind, shown huge commitment and enthusiam, had a positive mindset or have been a sporting hero.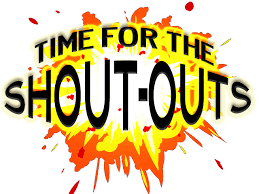 Page 1 -
showing articles 1 to 1 of 1
Shout Outs - 9th September
A huge well done to everyone who got a big shout out this week.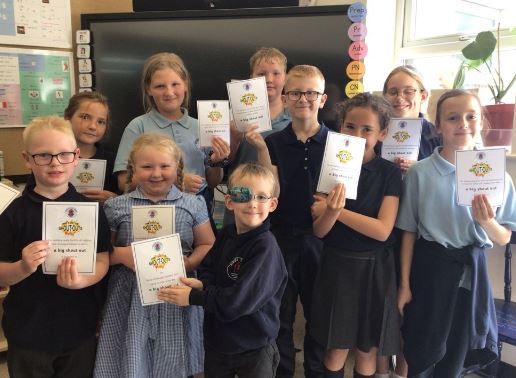 Page 1 -
showing articles 1 to 1 of 1