Oak
Welcome to Oak Class
Our teacher's name is Mr Fuller. This is a key stage 2 class comprising of year 5 and year 6 children. Our teaching assistants are Mrs Pearce and Mrs Allen.
Useful external websites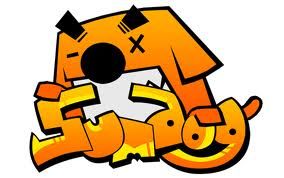 Sumdog
Use this website to practise your maths. If you have forgotten your username and password, please ask your teacher.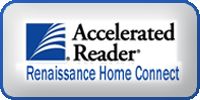 Home Connect
Click/tap here to see the date and result of the last book quiz taken, the percentage of quiz questions answered correctly for this term and for the whole school year and average book level.
Page 1 -
showing articles 1 to 2 of 2
Seesaw
We use Seesaw digital portfolios with pupils in all classes to ensure parents are able to keep in touch with what is happening in our classrooms. Such a lot goes on in school every single day and we are passionate about sharing as much of that with our parents as possible.
Seesaw offers a window into our classrooms and places children right at the heart of the process. Our pupils post most of the content, choosing what they want to share with you and when they want to share it. When a post is published, you receive a notification and can comment on it providing a two-way communication between school and home. Our children love seeing the comments coming back following a post and parents really enjoy knowing what is happening in school.
If you have not yet consented and signed up for a Seesaw account, please speak to your child's teacher.
Don't miss out on all the fabulous things your children do each day!
Setting up a new community!
A brand new Oak class is a brand new community. At the start of the year we have looked at Lord of the Flies. It is about how a new community works. We went to the nature reserve and pretended it was a desert island like in the story. We mapped the area and tried to find things that would help us to survive. As well as objects, we thought about what skills and personalities we might need or want.
Galleries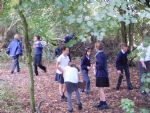 Page 1 -
showing articles 1 to 2 of 2